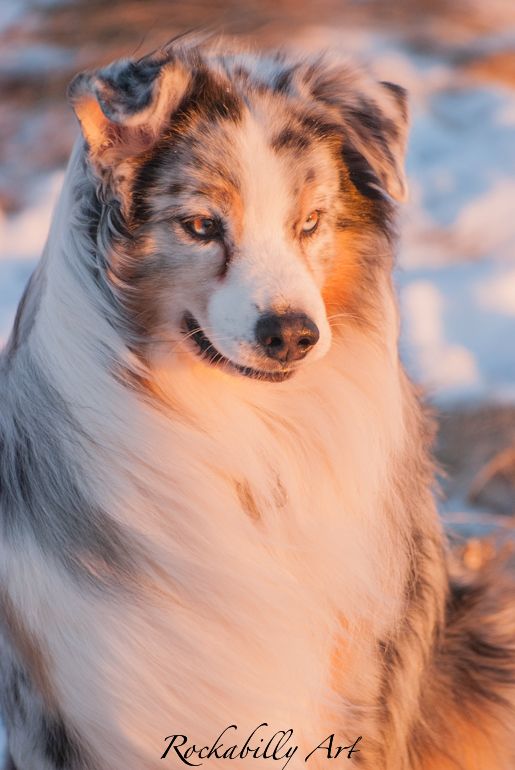 July 23 2008-Sept 28 2009
Gone, but never forgotten
Sadly Gossip has gone to the Rainbow Bridge.
She was taken way to early and had so much ahead of her, but god must have had more important plans for my beautiful girl. It is with a very heavy heart I must say good bye to my sweet Gossy. Rest in peace baby girl, I am forever indebted to you for teaching me all that you did and I cherish every moment I was blessed with your company. 


Let the sunlight play,
across the melodies of memory,
as it hears the tune of loss,
and finds the notes of healing

For in the lights brilliance,
the visions held in the mind,
the eternal love captive in the soul,
shall forever play in the depths of the heart

-Warren Lake
March 26th 2000- May 19th 2011
Sadly Woody has gone to the Rainbow Bridge.
Woody was taken from us due to Cancer of the bowel. We tried every thing to save him, but in the end life was no longer the quality he deserved.
You have taught me more than I will ever know! You started it all for me, and I will continue in your honor!
Rest in Peace sweet boy!!